Checkout available through PayPal.
COVID-19 update: Product ships in 24 hours.
In Stock - Ships in 24 hours
Give your dog his very own patch of grass (synthetic or real sod) with the Porch Potty Standard. Boasting the same self-draining system as the Porch Potty Premium, the Standard is designed for when there is not a nearby water source, such as a high-rise apartment complex.
Simply pick up any solid waste, manually rinse the grass with a watering can, then let the Porch Potty drain itself. Unlike the Premium, the Standard can be used with our Indoor Catch Basin (not included) instead of the 14' drain hose (included).
Suitable for dogs from 5 to 120 lbs and large enough for even the fussiest pottiers to find the perfect spot.
Give your dog the perfect patch of grass with the Porch Potty Standard. The unique design allows instant drainage to either the Catch Basin (sold separately) stored under the Porch Potty OR the 4.3m meter drain hose (included) to be directed to any nearby rain gutter or floor drain.

The Porch Potty Standard is different from the Porch Potty Premium because it does not have a hose connection or sprinkler system. To rinse the synthetic grass or training sod, pick up any solids first, then use a watering can to sprinkle several litres of fresh water over the top and let the Porch Potty drain itself. No soap or harsh chemicals are needed, just clean water a few times per week. With a full .74 square meters of grass area (61cm x 122cm), the Porch Potty can accommodate all dogs from 2.27 to 54.44 kg. Plenty of space to circle and find the perfect spot.
See what a satisfied customer has to say about the Porch Potty Standard!
Outer Dimensions: 26" x 50" x 7" (66cm x 127cm x 17.75cm)
Grass Area: .74 square meters (61cm x 122cm) - Synthetic grass included
Material: All weather resin wicker over steel frame
Drain hose length: 14ft (4.3m) ultra-flexible

Other Items Included
Potty Training Booklet and User Manual
Scented Fire Hydrant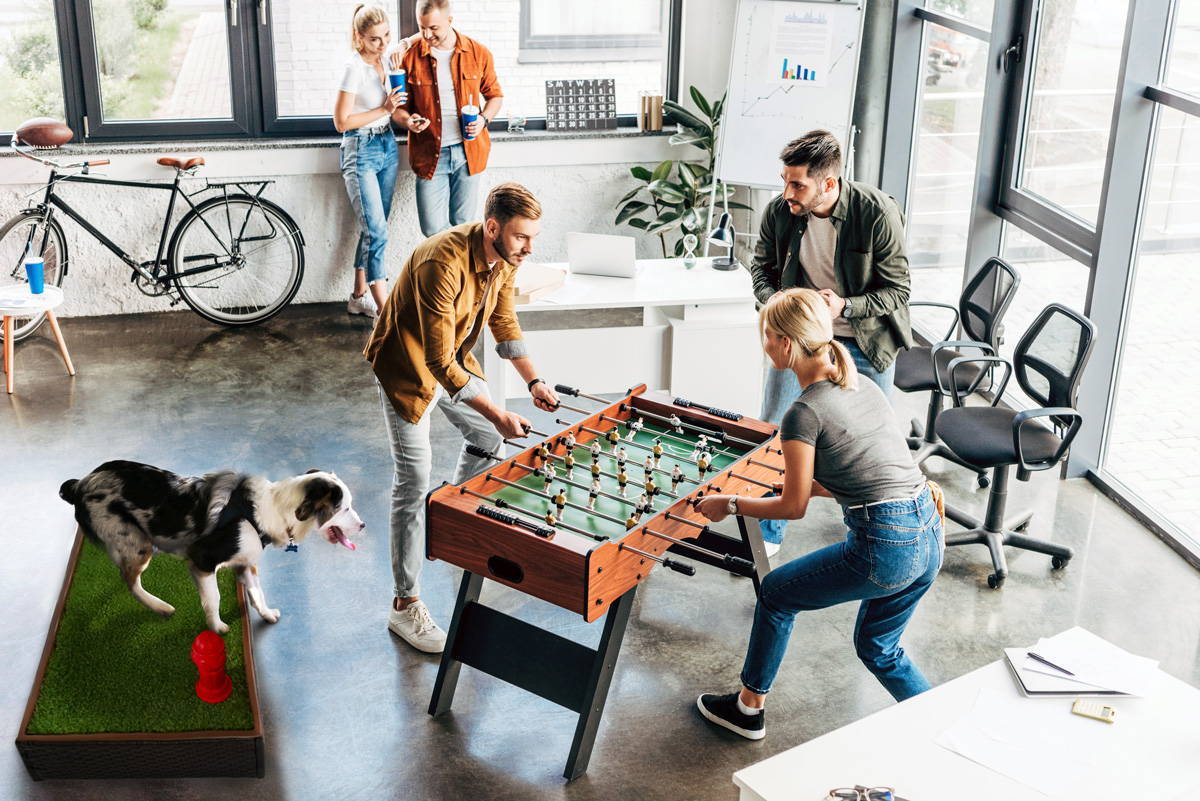 Standard Accessories to Add
The first odor eliminator designed for dog potties.
This self contained basin replaces
the drain hose if you can't use it.