We accept Visa, MasterCard, Discover and American Express cards.
Pay Later - No Credit Check
Choose one of our flexible payment options with no credit check or hidden fees.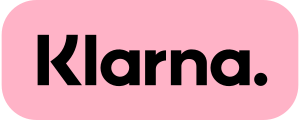 HOW TO SET UP YOUR PAYMENT PLAN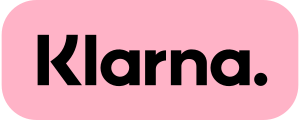 Select form of payment checkout
Log into or create your payment account
There's no delay in getting your order
You must be 18 years old and a resident of the United Kingdom
Be the first to know about new products, training tips and exciting developments at Porch Potty.