Porch Potty has partnered with Klarna, a leading payment provider, to give you more flexibility in your purchase experience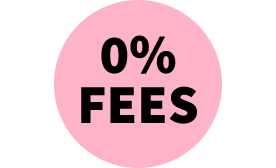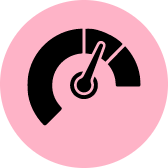 No effect on your credit score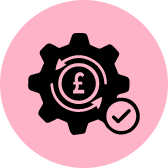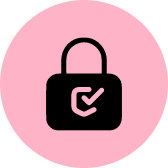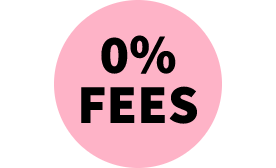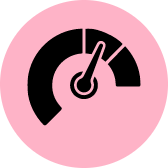 No effect on your credit score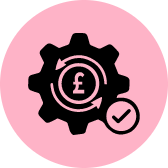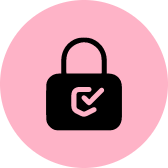 Fill your basket and head over to the checkout.
If your order total is between £35 and £2500 (including delivery charges), you'll be given the option to pay with Klarna. Select Klarna and follow the remaining steps through checkout.
You'll receive an email confirmation and details on how to make payments.
Have Additional Questions?
See Klarna's Frequently Asked Questions or contact Klarna's customer care team
Local Number: 0203 0050 833
Free phone Number: 0808 1893 333